Migration
This module discovers what migration is and enables us to trace our own migration history
The "tools" of transmigrants
Transnational networks that in Doña Rosa's case stretch across the U.S. and Mexico, simplify and make migration more likely, since they reduce the costs and risks for future immigrants. They channel information, provide social resources and can therefore be considered social capital. It turns out that the family and social networks spanning several countries help many diasporic communities and religious communities in the formation of transnational social spaces that should not be underestimated in terms of their impact on the national societies, their economies and their labour markets.
What do you think helps Doña Rosa, her children and grandchildren to act like transmigrants? Match the descriptions to the right "tools".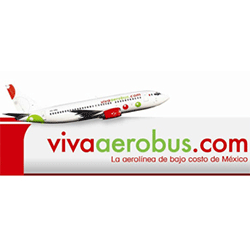 A
Viva Aerobus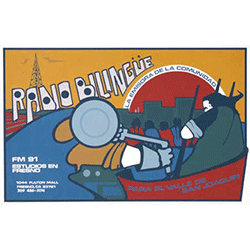 B
Radio Bilingue FM 91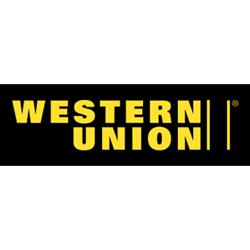 C
Western Union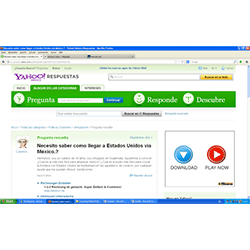 D
Online-Forum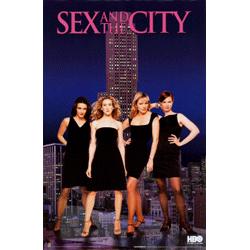 E
Sex and the City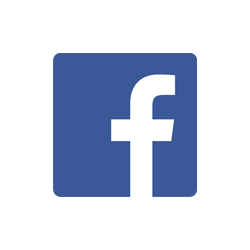 F
Facebook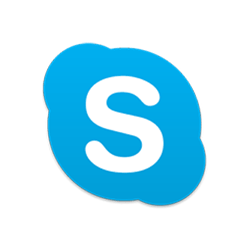 G
Skype
This company makes money transfers from private to private individuals. The transmitter requires no bank account and no credit card for the transaction. A few seconds after the deposit of the amount in one place the money to be paid to the beneficiary is ready. To comply with legal requirements, the transmitter must only present a valid identity document. In 2011, the remittances, from mainly Mexican migrants in the United States to Mexico, came to 24 billion U.S. dollars. The so-called "remittances" provide a significant portion of revenue for many poor countries.
Have you ever been abroad? And you were on the phone with your loved one at home? This is, above all, expensive. In 2003, a Swede and a Dane revolutionized the business world of the phone. With this program for Internet telephony, it is possible to make calls free worldwide - if one is online. This means it is possible to keep in touch and just talk without constantly having to keep an eye on the money.
The granddaughter in Puebla, Mexico, the daughter in New York, the sister in Miami, the cousin a few streets away in New York City, whether Doña Rosa has already logged in and "liked" what her granddaughter posted is questionable. This online social medium is popular especially among young people. You stay up-to-date and "connected" over thousands of miles.
"I need to know how to get into the U.S. through Mexico," asks a 19-year-old Cuban who has left his country and is stuck in Mexico. Online forums and chat rooms provide valuable information about the destination country to which you want to migrate. Who do I contact locally? Where can I stay? How do I get across the border? What can I work as? What should I watch out for? All of this information makes migration easier, many uncertainties are thus manageable.
This Mexican low-cost airline launched its first flights in 2006. For little more than a hundred euros one can fly from Monterrey, Mexico, to Houston in North America. For Doña Rosa's granddaughter, who studied in Puebla, Mexico, and regularly shuttled back to the U.S., low-cost airlines and cheap bus connections were a prerequisite for remaining mobile.
This radio station broadcasts in Spanish and English from Fresno, California. In some cases, the broadcast program is produced in San Juan Mixtepec, Doña Rosa's home province. News about the Mexican province, Mexican "rancheras" and boleros which are sent over the airwaves are part of the program as well as news in Spanish and English. Just as is being informed about football matches and celebrations in Fresno by members from San Juan Mixtepec.
The (sexual) adventures of Carrie and her friends in New York, were sent around the world. In Mexico and other countries of the South, whether in Cameroon or the Philippines, we knew the four women. At the same time each day, images of how life in the North supposedly is are presented by famous western TV series. Expensive cars, money, lots of free time, nice clothes, efficient public transport, chic restaurants: All of this reinforces the pull for people to make their way north.